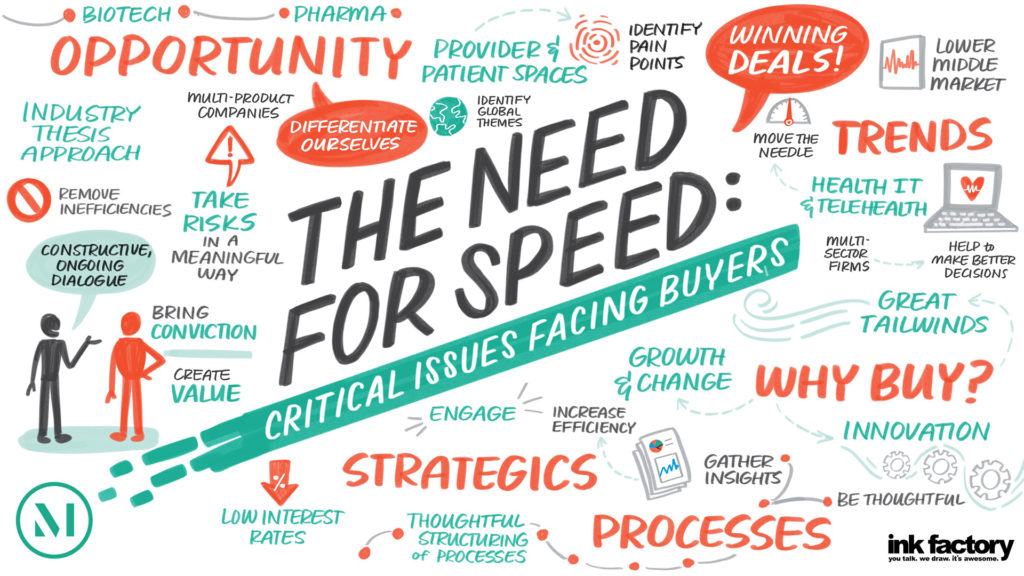 In today's supercharged private equity market, being a buyer is a tricky position. It's tough to win deals and even more challenging to get them signed and closed on sellers' extremely tight deadlines. Krist Werling, partner and co-head of the Private Equity Practice Group at McDermott, was joined by industry leaders to discuss these issues and the dynamics facing those on the buy side of healthcare private equity. The panel included:
Paige Daly, Partner, Harvest Partners
Sean Dempsey, Partner, Sheridan Capital Partners
Carmine Petrone, Managing Director, Advent International
Neel Varshney, MD, Founding Partner, Patient Square Capital
Access the full takeaways here.
Watch the session recording here.