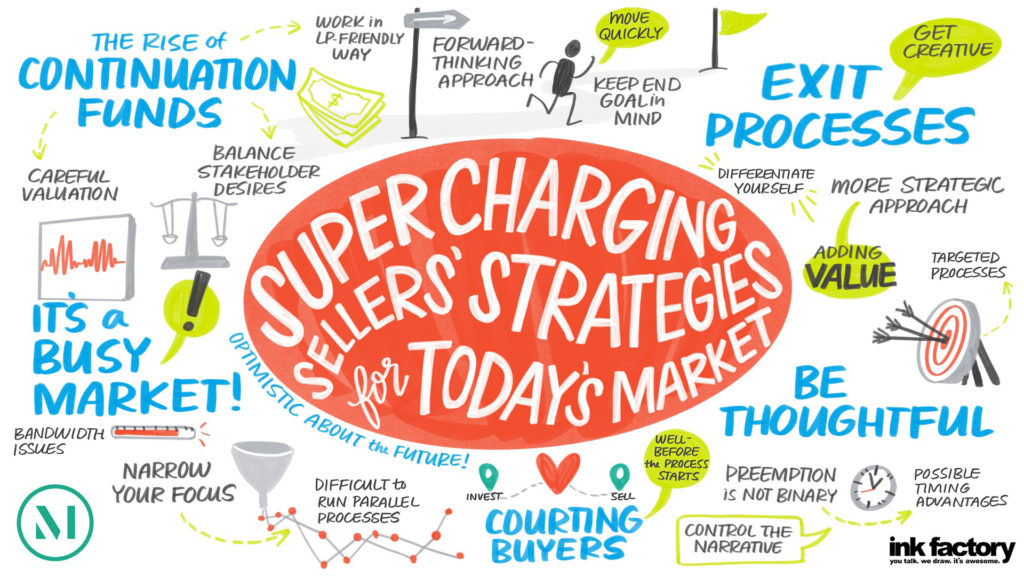 Fueled by historically low interest rates, all time high levels of committed—but unallocated—capital and impending tax reform, private equity deal volume and values have reached new, record-breaking heights, and they continue to rise during what everyone predicts will be a very strong fourth quarter. Frank Steinherr, co-head of the Private Equity Practice Group at McDermott, was joined by industry leaders to make sense of this very frothy and seller-friendly deal environment. The panel included:
Megan Preiner, Partner, Thomas H. Lee Partners
Geoff Lieberthal, Partner, Two Sigma Impact
Chris Harris, Managing Partner, FFL Partners
Access the full takeaways here.
Watch the session recording here.